AchieveIt Gives You Data With Context
The average person spends 20% of his day looking for internal information or
tracking down colleagues

who can help with specific tasks.

— McKinsey Global Institute
How AchieveIt Takes on Qualitative Data
BI tools are great for capturing quantitative data, but are not built to capture the qualitative context that powers insights. This leaves leaders hunting down people to get the answers they really need. Not with AchieveIt. Our platform capture files, comments and other resources related to your data, so there's less time spent asking about data and more time spent driving results with it.
Attach Related Resources
Too often teams lose relevant documents in emails. AchieveIt stores your resources in one place, so your documentation stays close to your data.
Log Qualitative Reports
Data alone can cause leaders to confuse losses and costs. AchieveIt logs qualitative feedback, so you can dismiss flagged issues without delay.
Capture Data In Meetings
Some of the most valuable qualitative data is shared during meetings. Capture it with AchieveIt, so teams remember what was said the first time.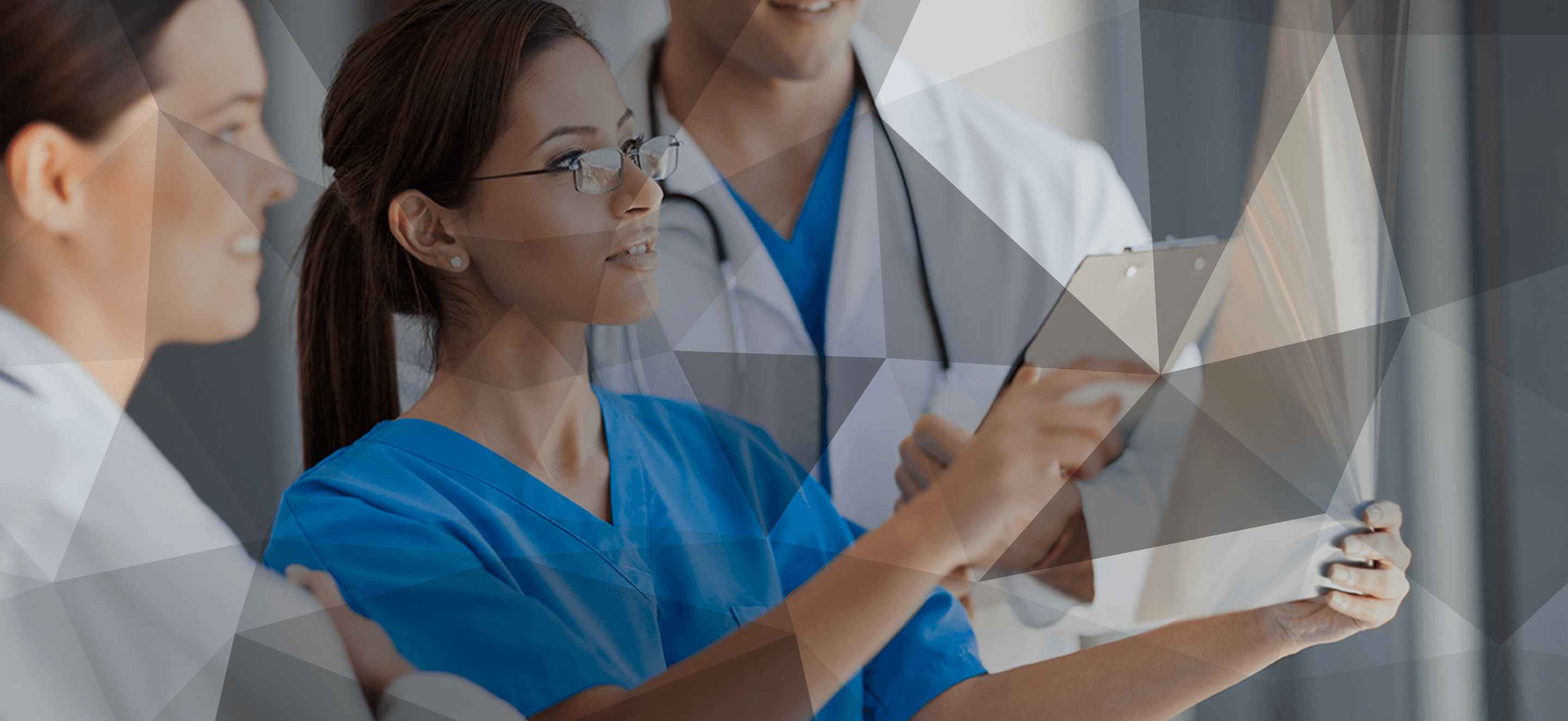 University Medical Center's Operational Clarity Secures Millions in Grant Funding
With $75M in funding on the line, Texas Tech University Health Sciences Center needed to coordinate the efforts of six medical campuses and 1000s of employees. AchieveIt helped strategic director Paul Fowler prioritize qualitative feedback from team leaders, so he could pivot his approach along the way and keep their initiatives on track.
Learn More
More Resources to Help You Drive
Insights