AchieveIt for Better Big Picture Visibility
85% of executives feel
the biggest hurdle

to unlocking value from data is not grappling with the sheer volume, but analyzing and

acting on it.
How AchieveIt Takes On
Big Picture Visibility
Data is abundant and powerful, but acting on it requires prioritization and clarity. It's requires a platform that not just gives you visibility, but lets you drive results through it. AchieveIt does this by adding context, flexibility and efficiency to your reporting. Now your big picture is better than ever.
Clean Up Reporting Efforts
AchieveIt helps organizations report and monitor data efficiently and regularly, so the big picture stays clear even as teams change and goals evolve.
Capture Qualitative Insights
AchieveIt lets you track qualitative insights alongside your data, so you can stay focused on the 'Why' and 'What Now?' that's driving your results.
Personalize Your Dashboards
Your ideal bird's-eye view isn't generic, it's specific to you. That's why AchieveIt is designed to handle KPI customization and multiple dashboard layouts.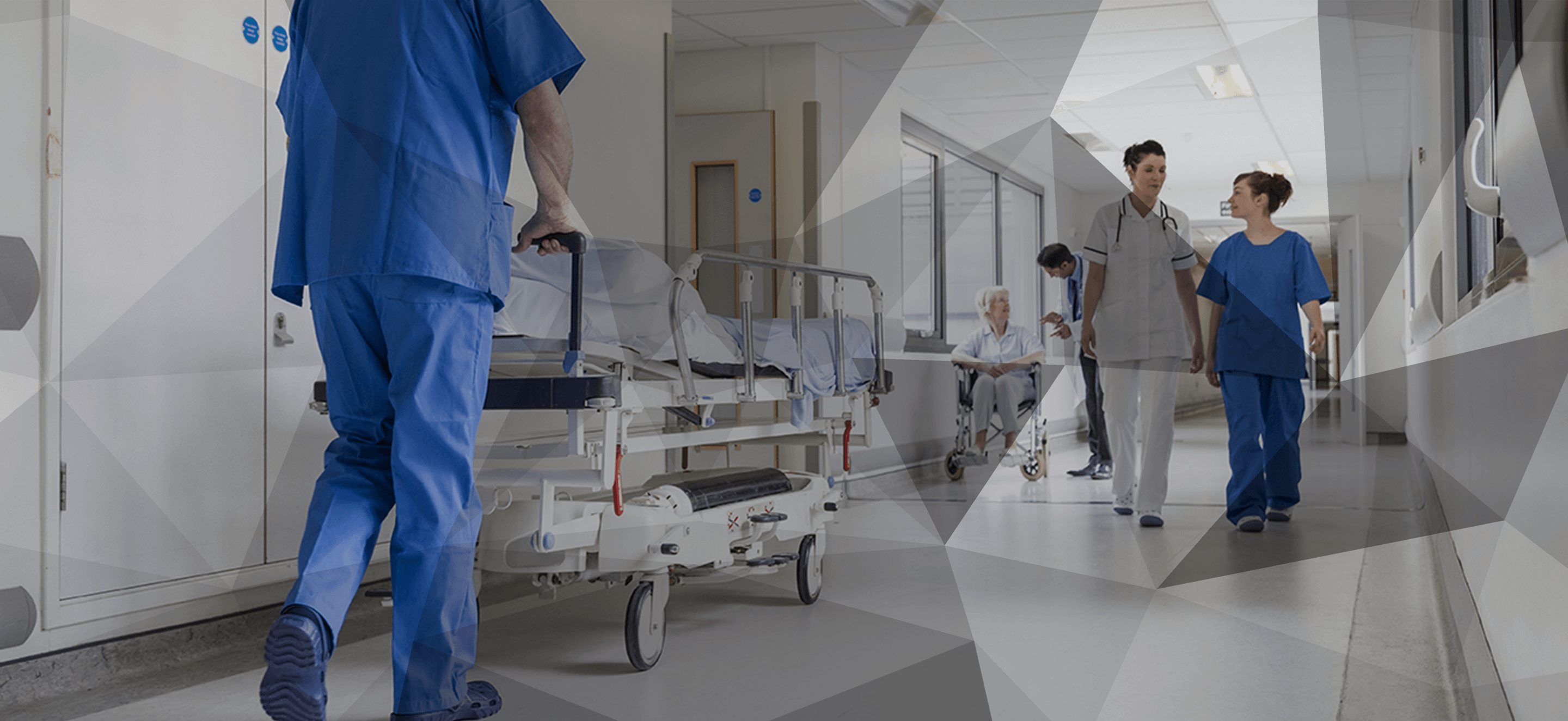 Hospital Network's Operational Clarity Earns Millions in Grant Funding
With $75M in funding on the line, Texas Tech University Health Sciences Center needed a way to get its six medical campuses and 1000s of employees to deliver grant-compliant, funding-worthy care and insights. AchieveIt gave strategic director Paul Fowler the big picture visibility he needed to keep all teams on track.
Learn More
More Resources to Help You Drive
Big Picture Visibility